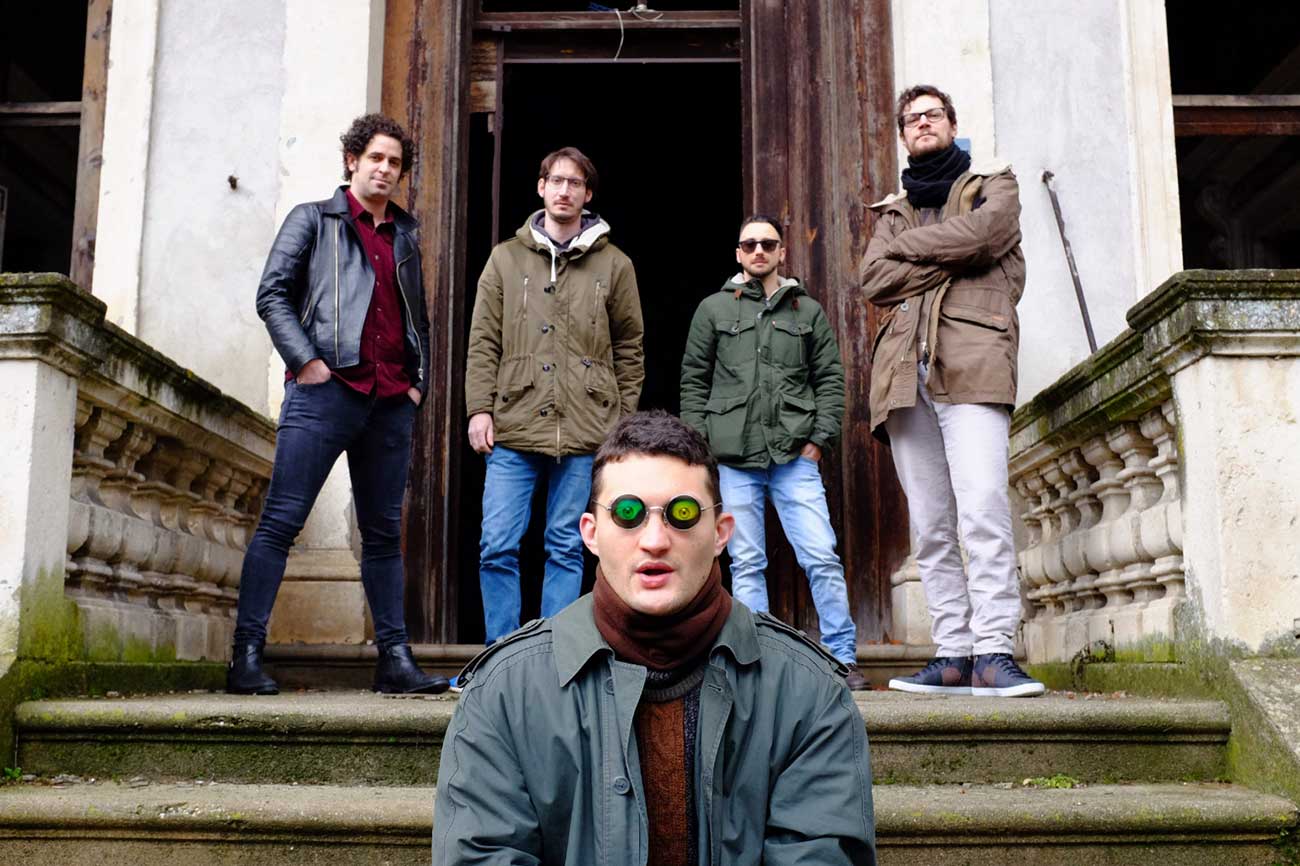 Ultracombo (IT) – Season 1
Ultracombo is a five piece stoner/alternative rock band born in 2018 and based in Vicenza, north Italy. United under the idea of the ULTRASOUND they rapidly develop a low, groovy, catchy and MASSIVE sound ready to blast you away with their live performance. Fuzzy solid guitars and soaring English/Italian vocals are the unique traits that make them clearly recognizable together with the 80s style image.
Following a concept of mashup of different underground cultures, they created by themselves their first music video of the track "IL MOMENTO IN CUI NON PENSO" which will be part of the following work.
After they settled them up in the practice room to find the true ULTRASOUND they released the first 5 tracks EP in September 2019 titled SEASON 1 which collects good opinions from stoner webzines and also the stoner community.
One word: massive. This EP will give your HiFi system or your car stereo something to work on. If your ears are not burning after listening to this record, you must have done something wrong. Ultracombo for sure have established a trademark sound, which is clearly recognizable on every track. I do enjoy it, although I have to admit that I also enjoy the more mellow sound in the beginning of "Flusso" giving our ears some well-deserved recovery time.

Favorite track(s): Flusso, The King.