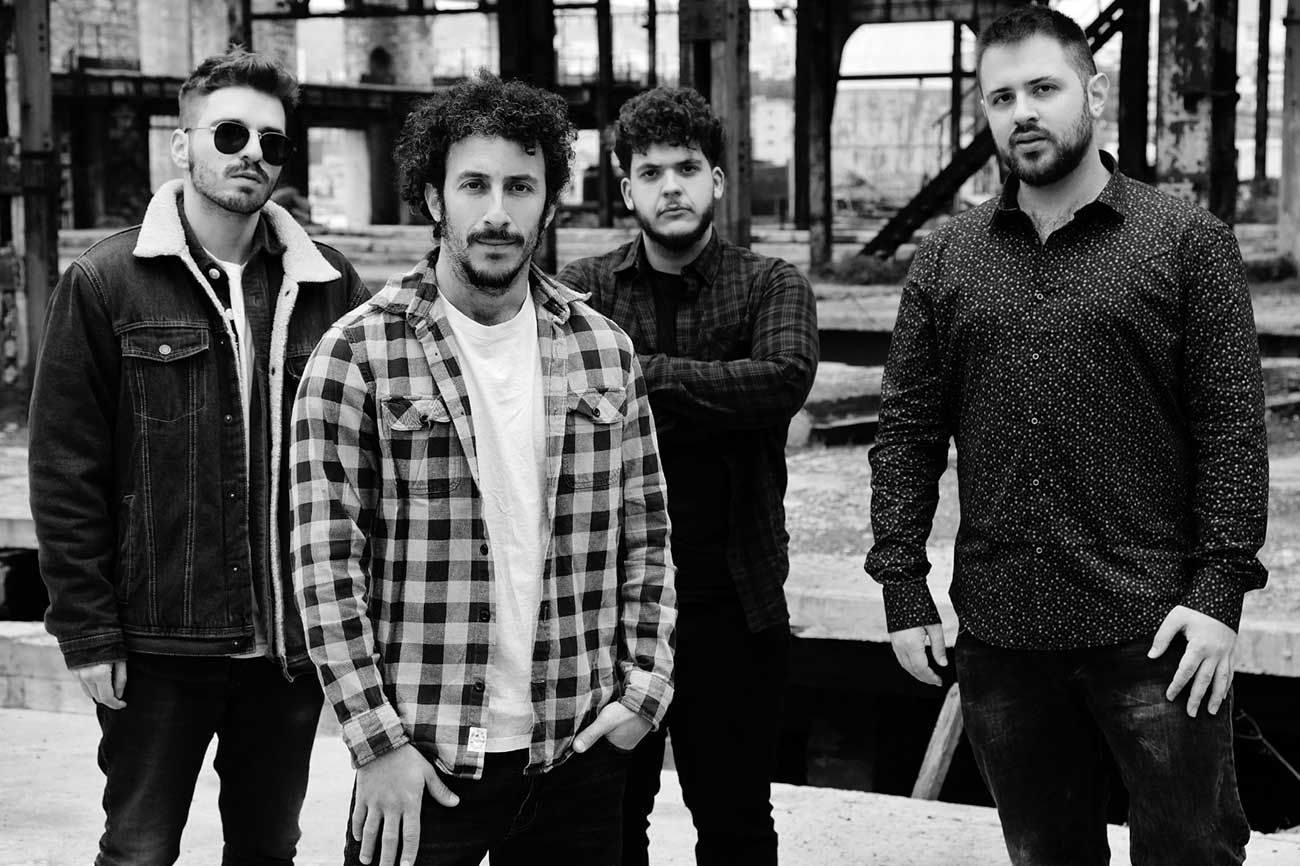 The BuzzDealers (GR) – Blooming
Formed in 2015, the Athens-based quartet The BuzzDealers serve a sonic blend of blues-rooted garage rock 'n' roll fused with vibrant riffs and raw, cathartic energy. True to their hometown maxim "Get in, Groove on, Fuzz out", they come out as a ferocious spirit, untamed in nature that rings heavy and loud. With references in music of past eras, The BuzzDealers carefully accommodate their signature sound with uncompromising wording and emotional outbursts while stepping in a lucid swirl.
After extensive gigging in iconic venues all over Greece including Gagarin 205, AN Club, Rover, Café Santan and having shared the stage with power rockers such as Hanni El Khatib, and Greek well known bands such as Puta Volcano, Godsleep, Big Nose Attack etc. The BuzzDealers teamed up with renowned producer Alex Bolpasis to record their debut album Blooming which saw the light on 19 February 2020.
Here is what BuzzDealers do best – they deal the buzz. It is impossible not to get buzzed by this fine piece of garage rock that exhales the spirit of sweaty live venues. After listening to this album, you will want to see them live. Trust me.

Favorite track(s): Sex Me – nice Hendrix reference in the opening riff; Sweaty Moves