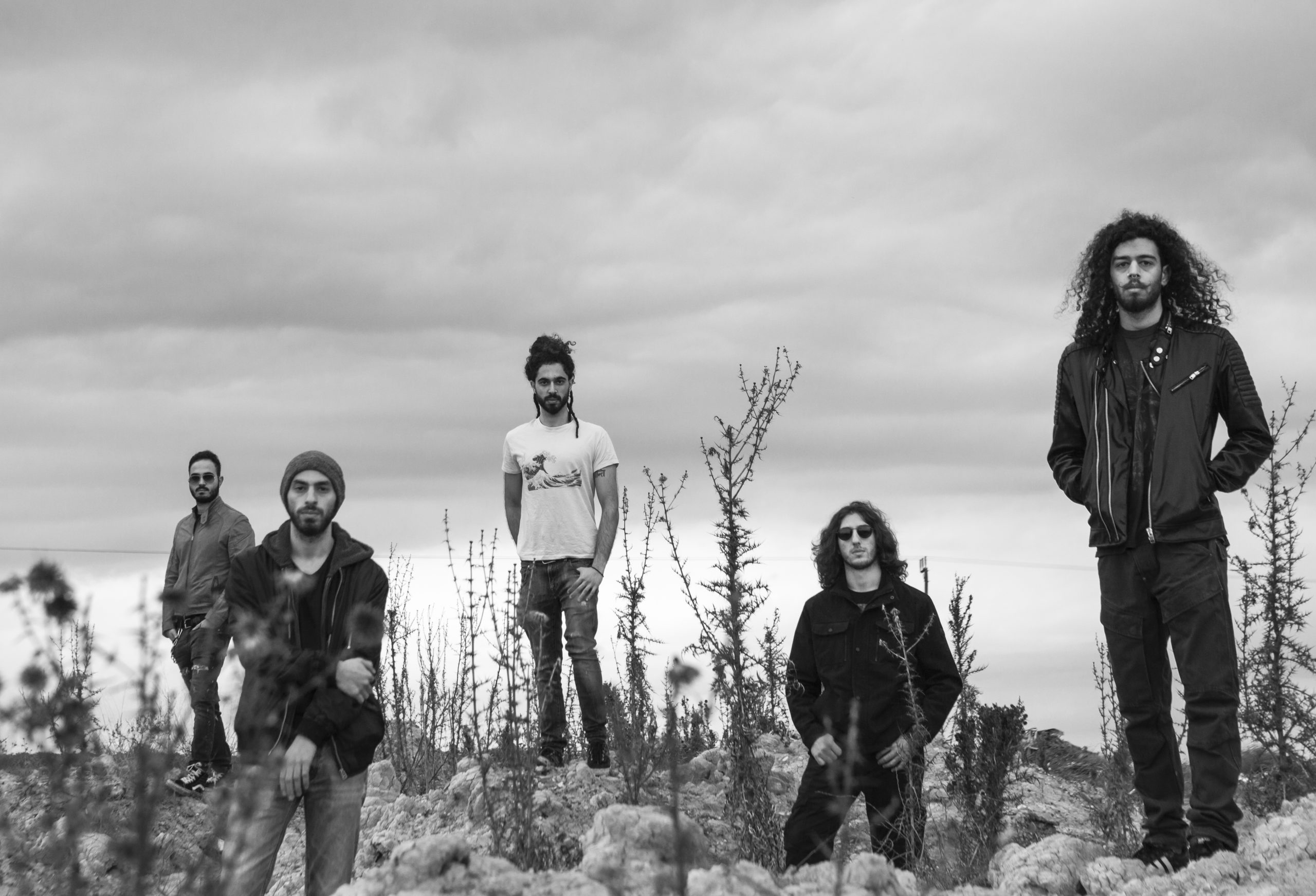 Stonus (UK) – Aphasia
Hailing through the warm breeze of the mediterranean STONUS is a five piece Heavy Rock band from Nicosia, Cyprus created in 2015 and based in London since 2018. Their sound can be described as a mixture of stoner, psychedelic, desert, alternative and doom rock with pyrotechnic guitars, fuel firing solos, powerful drumming and raw dirty riffs held together by the melodic vocals and coloured by analogue equipment. They are characterised by their energetic performances, old school attitude and high voltage sounds resulting in a psycho/stoner party out of this planet!
I'll break my own rules and comment on just one single track by this great band: Nadir, my friends, is 08:33 minutes of distilled pure psych-stoner joy. Stonus take you by the hand and lead you down a path where everything is smooth and groovy. Gosh, I would love to see this track performed live.

Favorite track(s): Nadir, obviously. Aphasia, too.