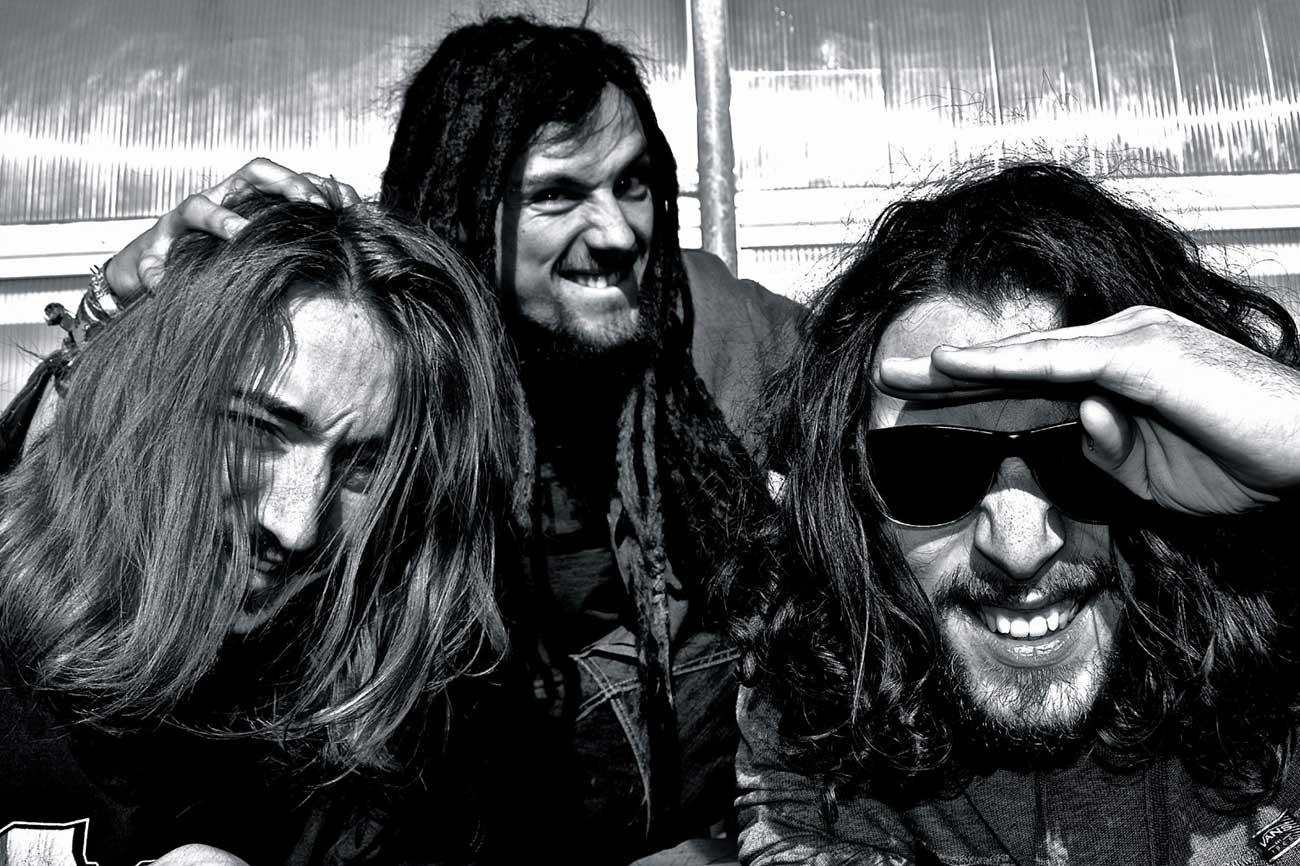 Rogue Result (DE) – Transgression
Several years of groovy, fuzzy sounds combined with trippy songwriting lead to mind-expanding live experiences. Rogue Result can look back to a bunch of those shows including personal highlights such as Neuborn Open Air Festival and a support show for John Garcia.
Joining the underground rock scene back in 2011 to share their passion for the heavy and the low – Rogue Result from Wiesbaden with their first record in their bag. "Transgression" became a musical journey from planet earth to outer space.
What can I say. Rogue Result have become great buddies from the moment we started gigging with Silent. It is always an enormous pleasure to share the stage with them. We got some more dates in mind for 2020, which will be a blast…Anyway! "Transgression" is a great record that will boggle your mind with a shitload of great stoner riffs, pounding rhythms and awesome vocals.

Favorite track(s): E.T.S.V, Holy Water, Meltdown