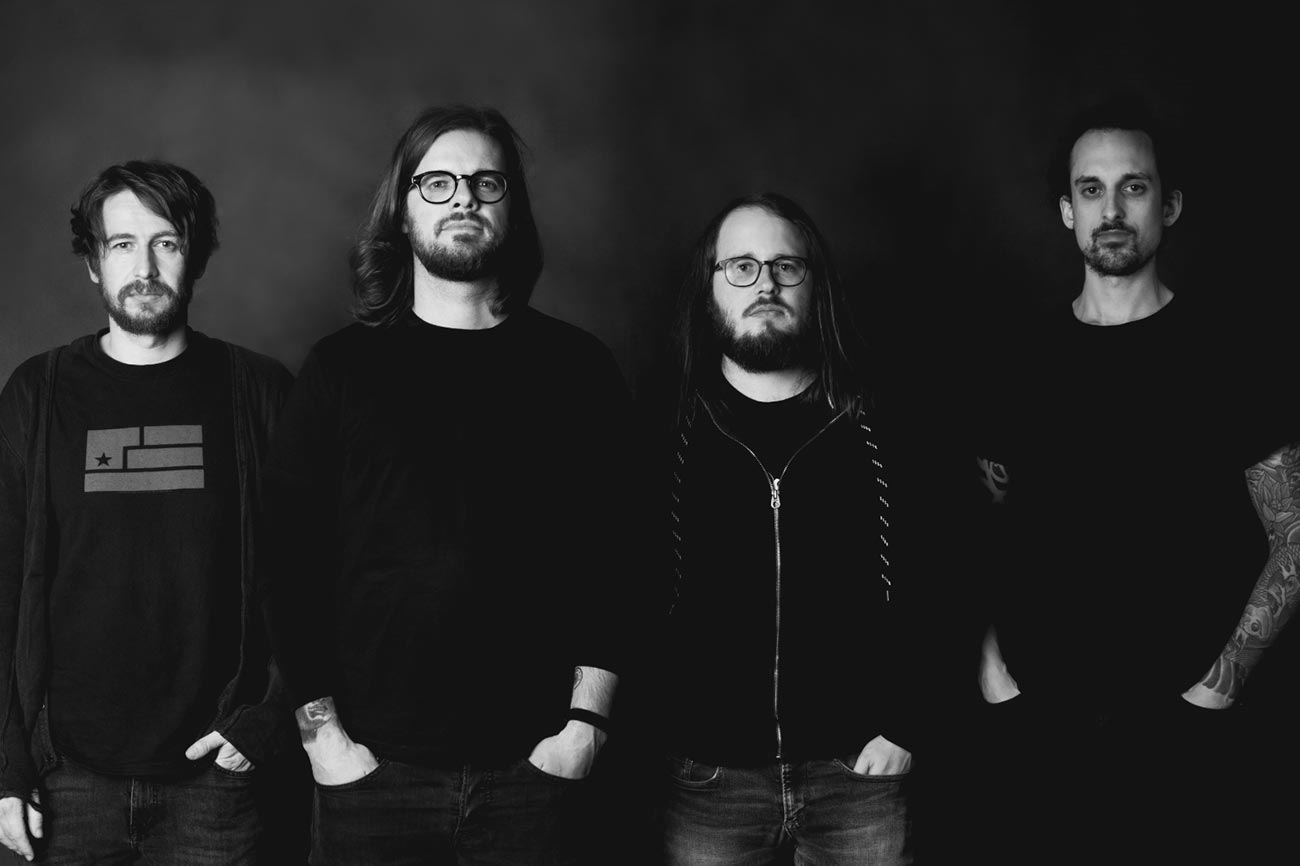 Minus Green (AT) – Equals Zero
The instrumental stoner band Minus Green was founded in early 2013 in Vienna. After more than a year of work in the rehearsal room, the four musicians made their concert debut in Vienna in May 2014. In the same year, a few more concerts followed in Austria and at the end of the year, the first demo recordings were produced.
After a first small tour through Austria and Germany, their first record was recorded in the summer of 2015 in Linz. The self-titled album "Minus Green" officially appeared on vinyl in November 2015.
In March 2016, together with the band Savanah, the first European tour was on. The tour led through Germany, Poland, Hungary, Slovakia and Austria. The 2nd tour with Savanah in November 2017 took the bands through Germany, the Netherlands, Belgium, Switzerland and Austria. At the end of 2017, the band worked hard on their new album. Minus Green released their second record "Equals Zero" on 31st of July 2019
Another band coming our way from Austria. There must be something in the water…Minus Green achieve a very nice balance between heavy atmospheric pounding and great bluesy riff work. And they do not deliver your run-of-the-mill three minute snack song: As you may notice, only one track did not make the 10:00 minute mark – give this band a thorough listen while you all have to stay home at the moment, folks. They are worth your time!

Favorite track(s): 00 – Thank you for that riff at around 0:30. Made my day!