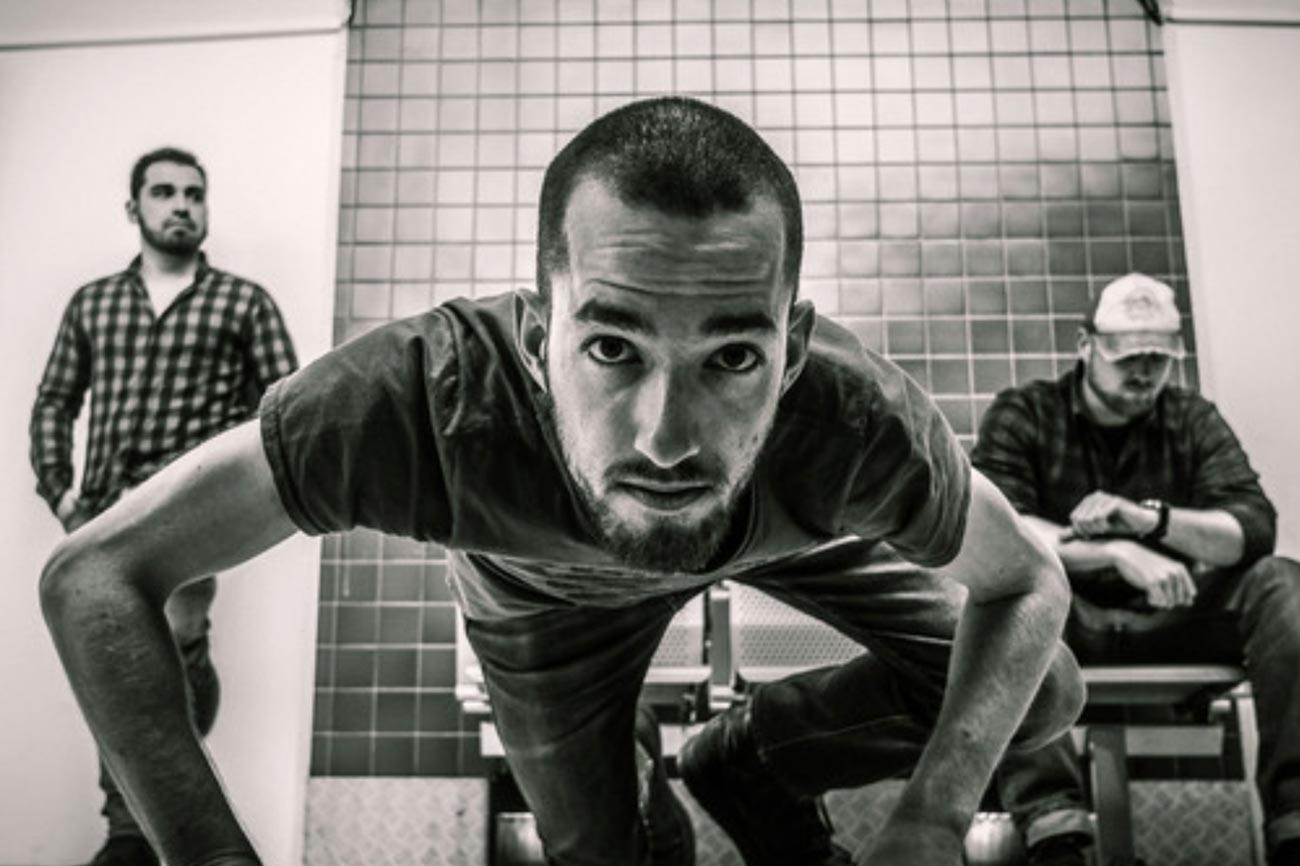 Landing Planes (BE) – Departure
Life is a journey where each experience is an opportunity to reflect and learn about ourselves and the world around us. We aim to take you on this trip through powerful and solar riffs. We are a stoner band from Belgium, we are Landing Planes.
"Departure" is Landing Planes' debut EP, a glimpse into our world of stoner-grunge music: rock-solid drums, heavy bass and guitars and a voice coming straight from the 90s.
So I was idly browsing Reddit one day, checking out new underground music that bands posted themselves…some good, some bad…and then I came across this EP by Landing Planes…and I thought: WHAT IN THE FUCKING WORLD WAS THAT?? Then I got in touch with the guys, and here we are – making plans for gigs in Belgium and Germany anytime soon. Without further ado, hear for yourselves the hottest release I have discovered in 2020 – "Departures".

Favorite track(s): Define. Higher Than I Am. Define. Hmmmm. Higher Than I Am. Argh.