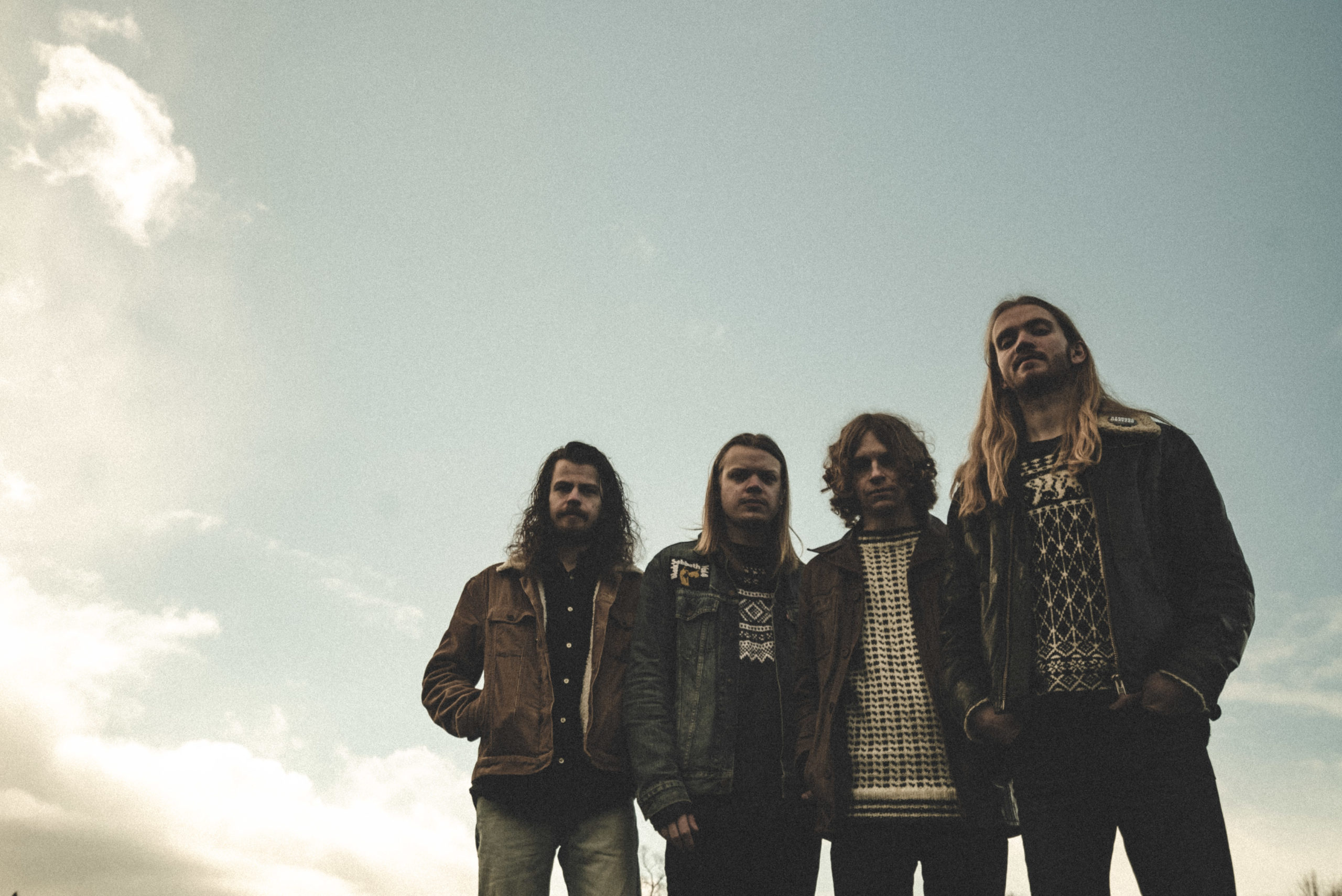 Kryptograf (NO) – Selftitled
Inspired by the heavy sound of the late 60's, the four old souls in Kryptograf will hex you with their collective vocals, destructive riffs and inventive songwriting.
Kryptograf are certainly no kings about losing too many words about themselves – when I asked for a short bio, they were not fooling me, haha. Yet, their music speaks oh so much louder! My friends, their sound is so warm and lush and interesting and so 60s and so 70s and whatnot. Amazing productions and compositions wait for you on their debut record. Make no mistake, start your week right with Kryptograf.

Favorite track(s): Omen, Seven.