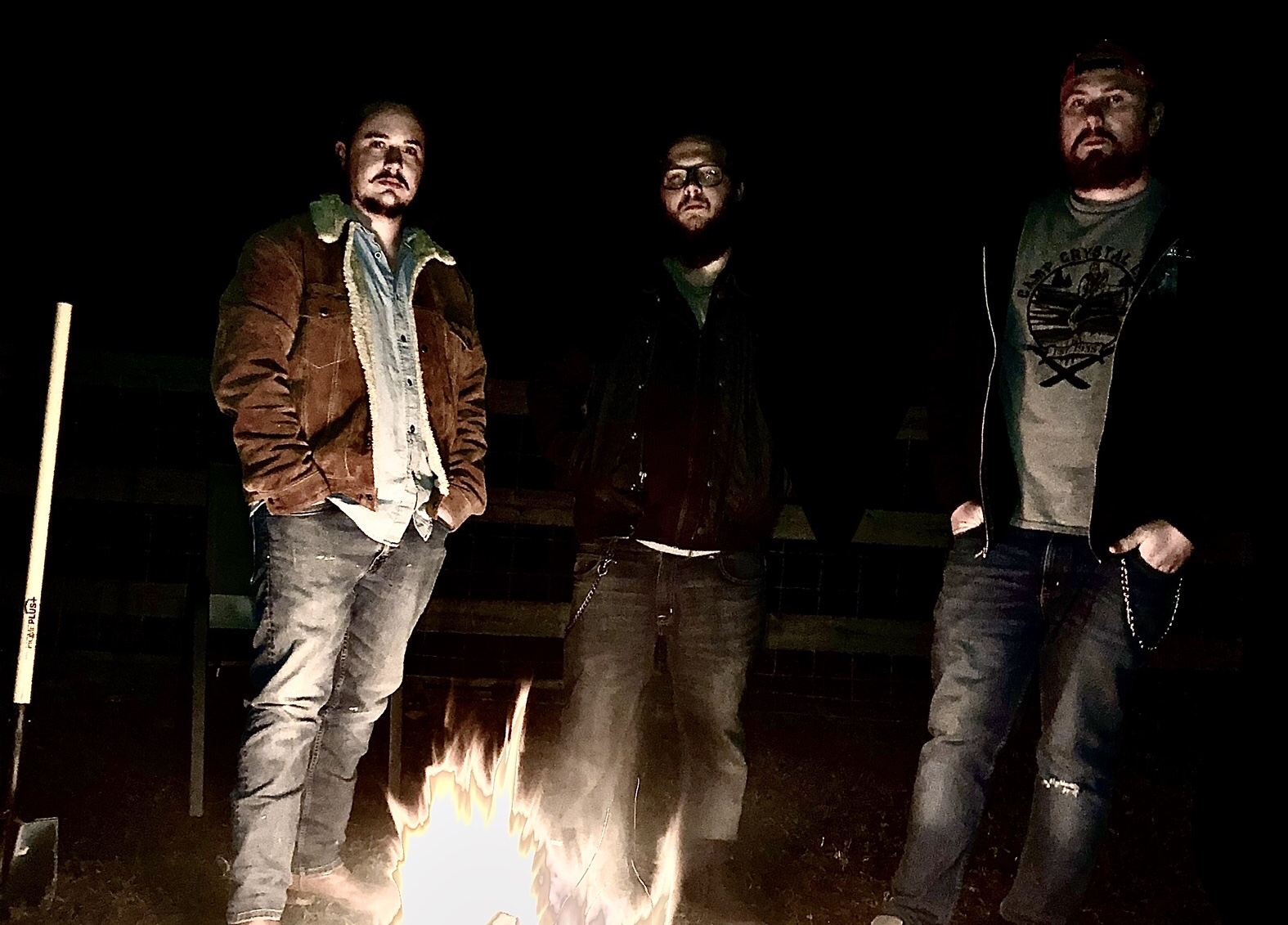 Blackjack Mountain (US) – Devil in the Dark
Blackjack Mountain is like a blast from the past with a new school punch! Hailing from Carrollton Ga which lies between Atlanta and Birmingham, shows that the south runs deep in their blood and music. This 3 piece heavy rock trio packs a big sound with the likes of some of the classic greats! Put on your bell bottoms and break out your lava lamps and enjoy the ride.
Support our friends from Blackjack Mountain from the U.S. and check out their debut single! Devil in the Dark displays some straightforward kick-ass riffing and songwriting. Let's hear some more soon, guys!

Favorite track(s): Devil in the Dark.
Join Blackjack Mountain on Facebook, Instagram, and Spotify.